Shopping Cart
Your Cart is Empty
There was an error with PayPal
Click here to try again
Thank you for your business!
You should be receiving an order confirmation from Paypal shortly.
Exit Shopping Cart
When do you seek a Memory Care" unit …if someone has Dementia or Alzheimer's? Visit us at   adagioassistediving.com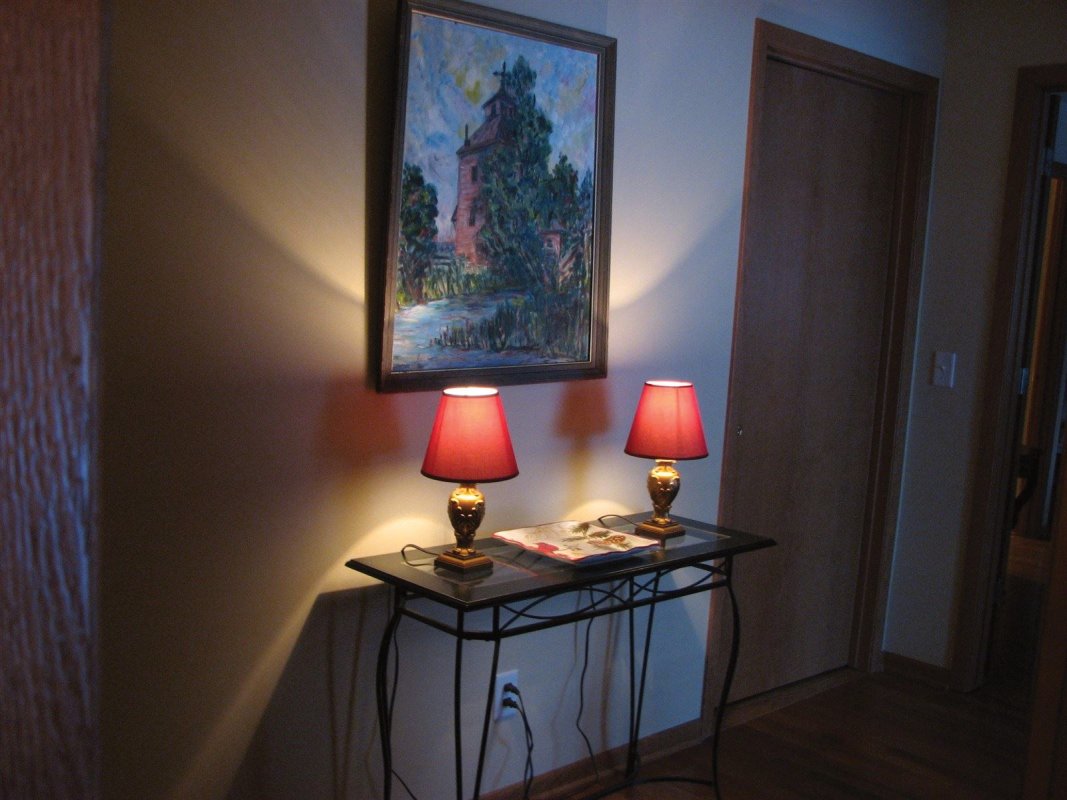 The short answer is not always.
Will an apartment style assisted living be a fit for your loved one?
Typically, this setting will not be a good fit, 
as your family will likely require more supervision. In the
residential style assisted living
setting we can manage someone with Dementia, Alzheimer's or Short term Memory Loss. What  are the differences in this setting? Many times people with Dementia, Alzheimer's or Short term Memory Loss need frequent reminders and routine. In a smaller setting like a residential care home, staff is able to remind the person of their schedule. We can make sure they take their medications on time and make sure they eat three nutritious meals a day.  We can also provide redirection when they think they need to leave the building or when they are confused about what time of day it is. Many times a confused person with dementia does not need a locked door; they just need some to say, "where are you going, do you remember how cold it is outside, or why don't you wait until after lunch?" Many times when a confused person is heading toward the front door they might be actually looking for the bathroom. In a small residential care home, the staff to client ratio is low, so staff gets to know and understand each client's individual needs. Staff is able to anticipate the client needs and meet them without the client and through knowing them, realizing exactly what their need or issue was.
Personal attention can replace locked doors and alarms in many cases. Isn't that what we would all like, the opportunity and setting providing personal attention? Visit us at
adagioassistediving.com
or call us at 612-964-8376 today!
/