Shopping Cart
Your Cart is Empty
There was an error with PayPal
Click here to try again
Thank you for your business!
You should be receiving an order confirmation from Paypal shortly.
Exit Shopping Cart
| | |
| --- | --- |
| Posted on December 27, 2012 at 8:11 PM | |
Not All Assisted Livings Are Alike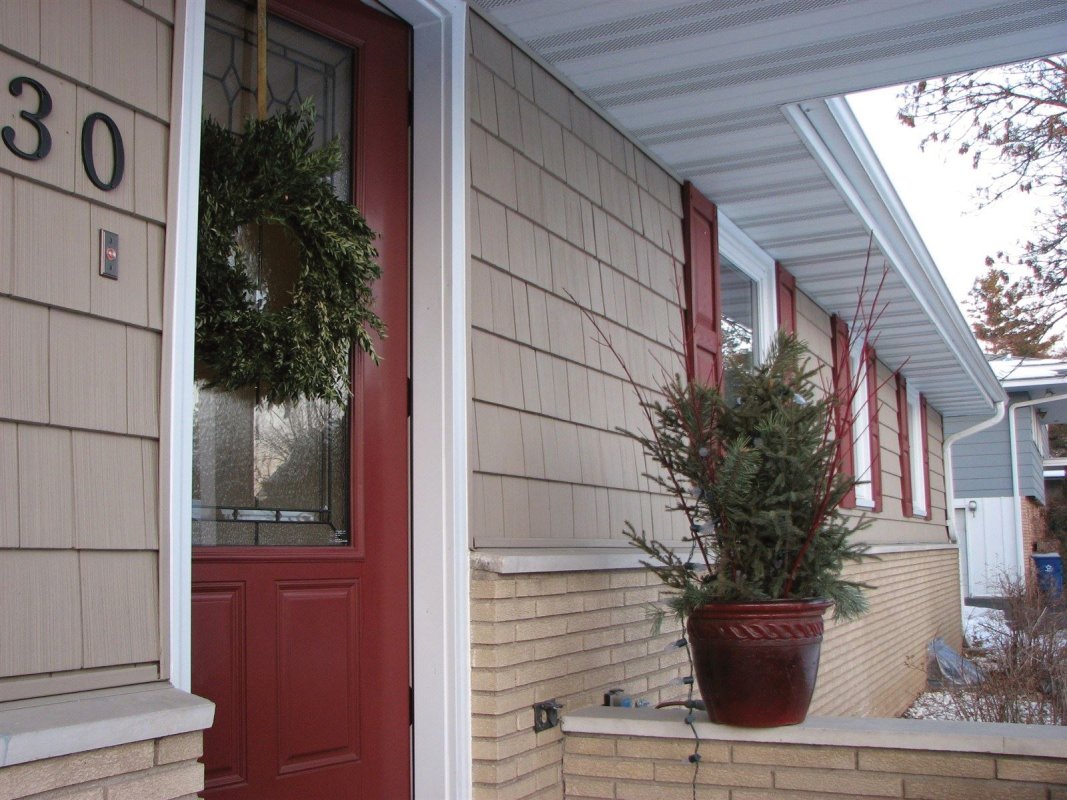 One of the most frequent questions that I receive is; "what is the difference between an Assisted Living Apartment and Assisted Living in a Residential Care Home?"
Of course the obvious answer is the apartment. What people often times do, is not realizing the "difference" that care can make. When a person is in an apartment and they are scheduled to see a nurse once a week and a personal care attendant for a shower once a week. This means that they are seen by a health care professional two times per week where they are checked on. They might have a plan where they put a card out in the morning if they are o.k. but that might be their only contact for the day. I recently spoke with a care attendant working at an Assisted Living apartment facility. She shared that she is supposed to see residents in the apartment and help them with their shower. She noticed that a client had spilled his pills all over. She said that she was not allowed to do anything about her client's pills because he had not paid for "help" with his pills. She also shared that she was supposed to escort another client to the dining room, but when she entered the room she noticed it smelled of BM. She said she was not allowed to help the client to the bathroom or to help him get cleaned up because he had not paid for that service. I also spoke with a gentleman who had placed his parents in an assisted living apartment and his parents needed eye drops. He stated that it was costing his parent $4000.00 per month to have the eye drops put in his their parent's eyes. As you may have gathered, all services are provided and paid for al carte.
Contrast the approach above to an Assisted Living in Residential Care setting where prices are a lump sum. Initially this may sound more expensive, but what you are paying for is personal attention. In an Assisted Living in Residential Care setting the client is checked on many times throughout the day. Because it is a small setting, the facility staff can accommodate food preferences. If the client wants a shower every day they receive a shower every day without an increase in cost. If they have medication assistance needs they receive it day or night. If the client is not engaging, staff will know right away and can encourage them to find out what their interests are or what they like to do.
When you add up the cost for all the personal attention you will find usually that an Assisted Living in Residential Care setting is a real deal.
Categories: Not All Assisted Livings Are Alike
/